Quick & E-Z Installation
Clarion's quick and E-Z floor flange installation, for low profile ¾" ADA-compliant showers.
Simplify the Installation Process of Code Compliant Units
Clarion's ¾" ADA-compliant showers all use our E-Z install floor flange, making installations easy, clean and secure without having to recess.
Discover Clarion's Range of Shower Flanges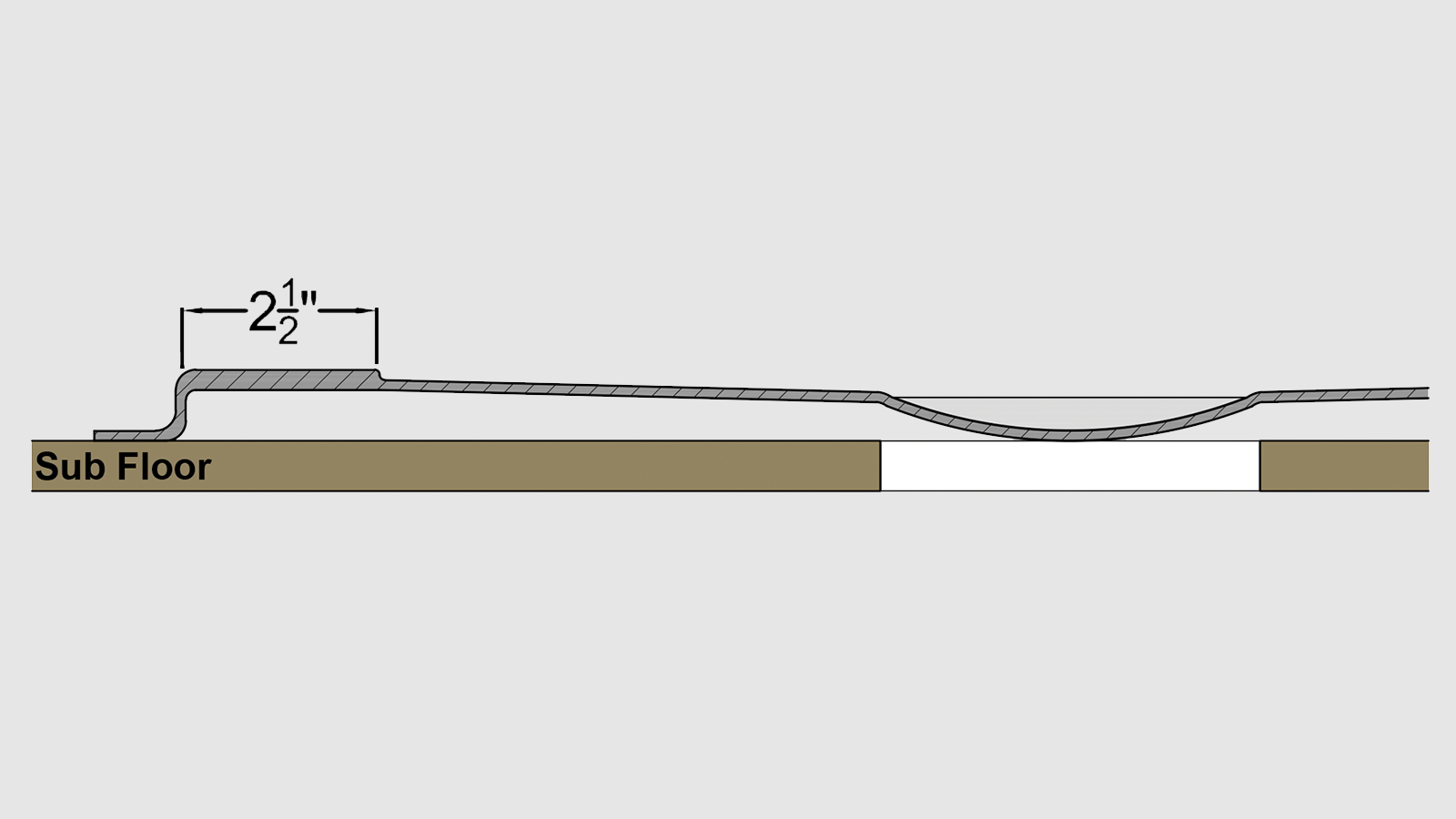 Transfer Shower Floor Flange
Clarion's ADA-compliant transfer showers with 3/4" barrier-free thresholds are designed to allow comfortable transfer from a wheelchair to a bath seat.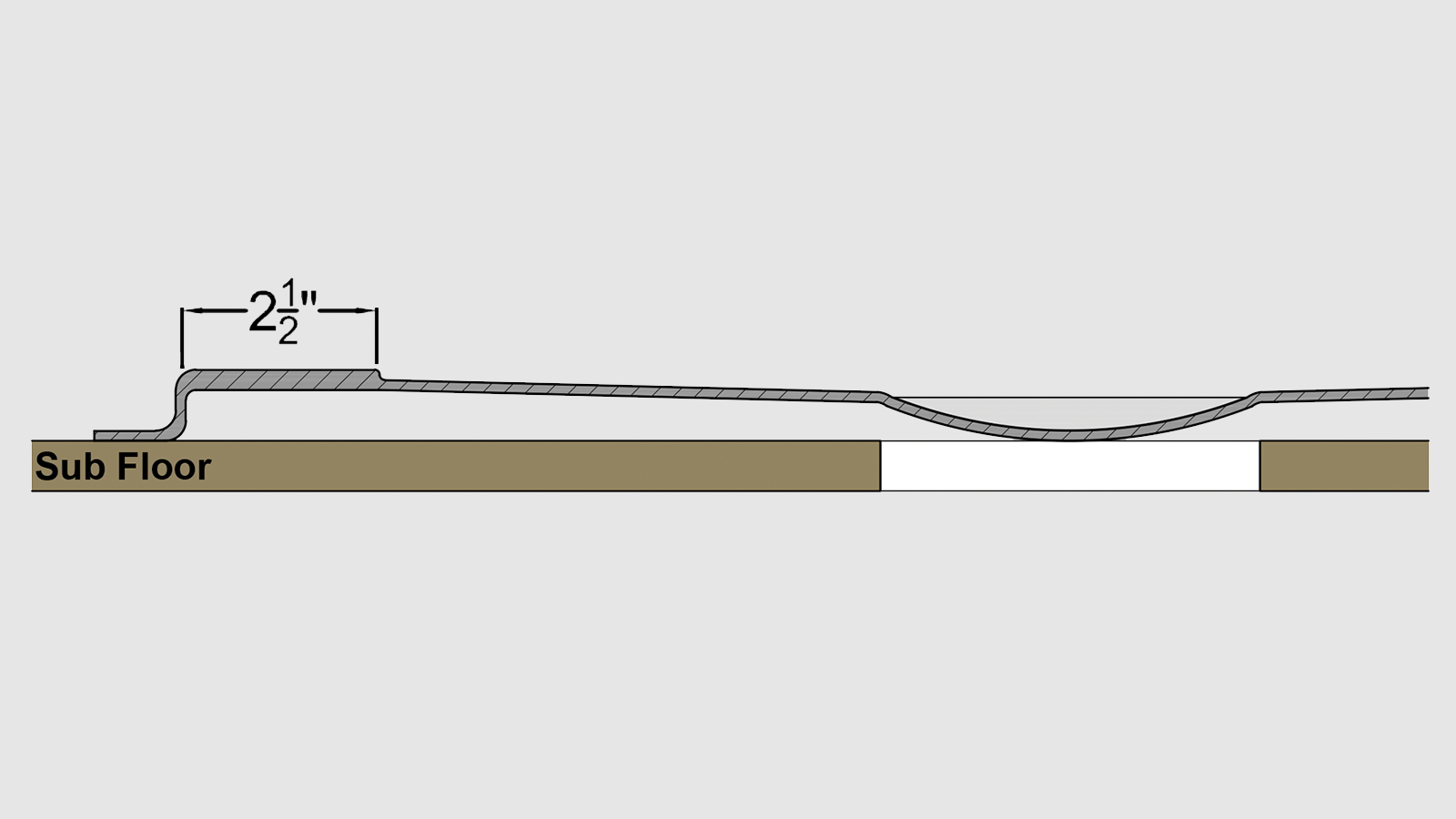 Transfer Flange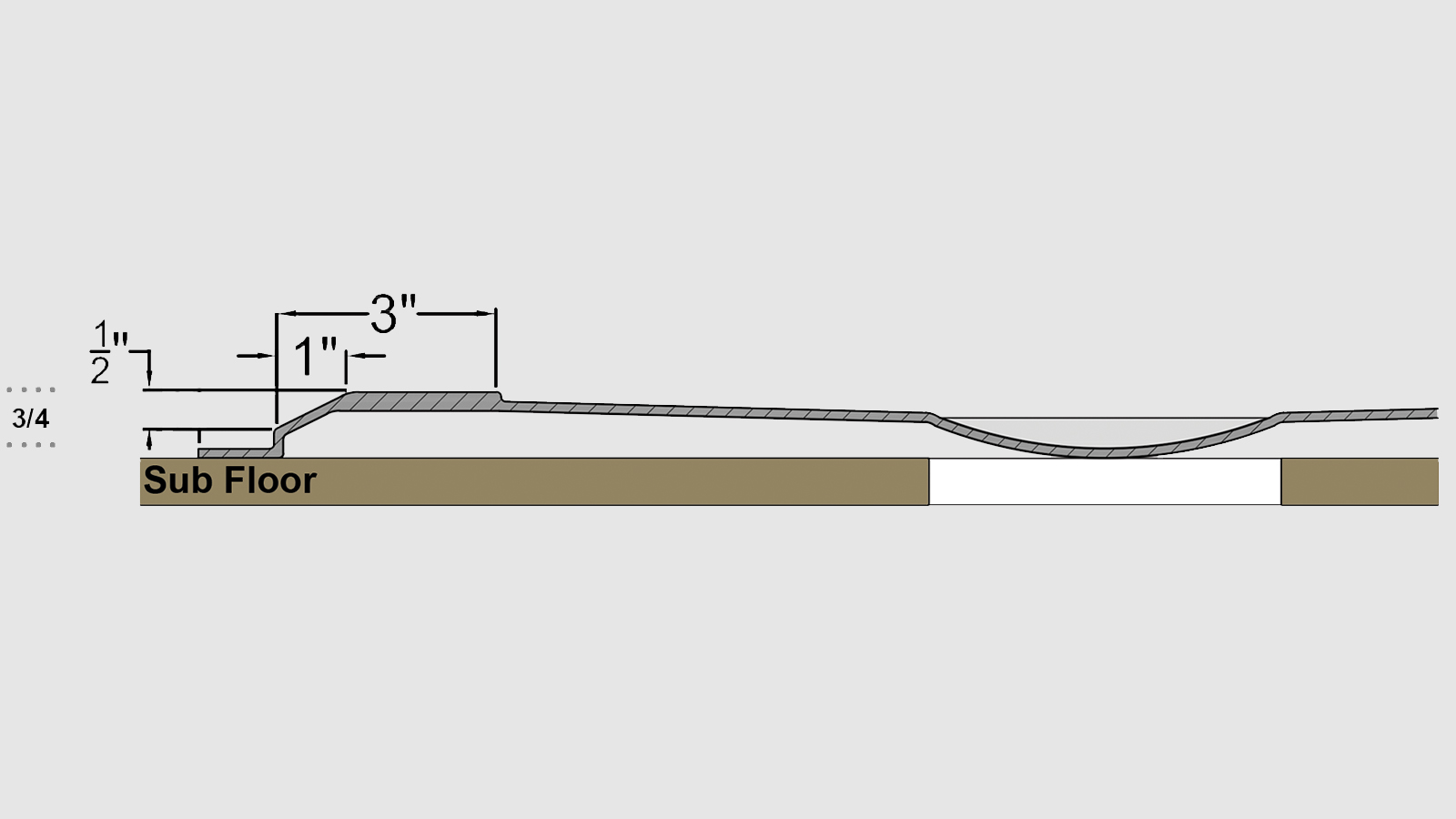 3/4" Roll-In Flange
E-Z Floor Flange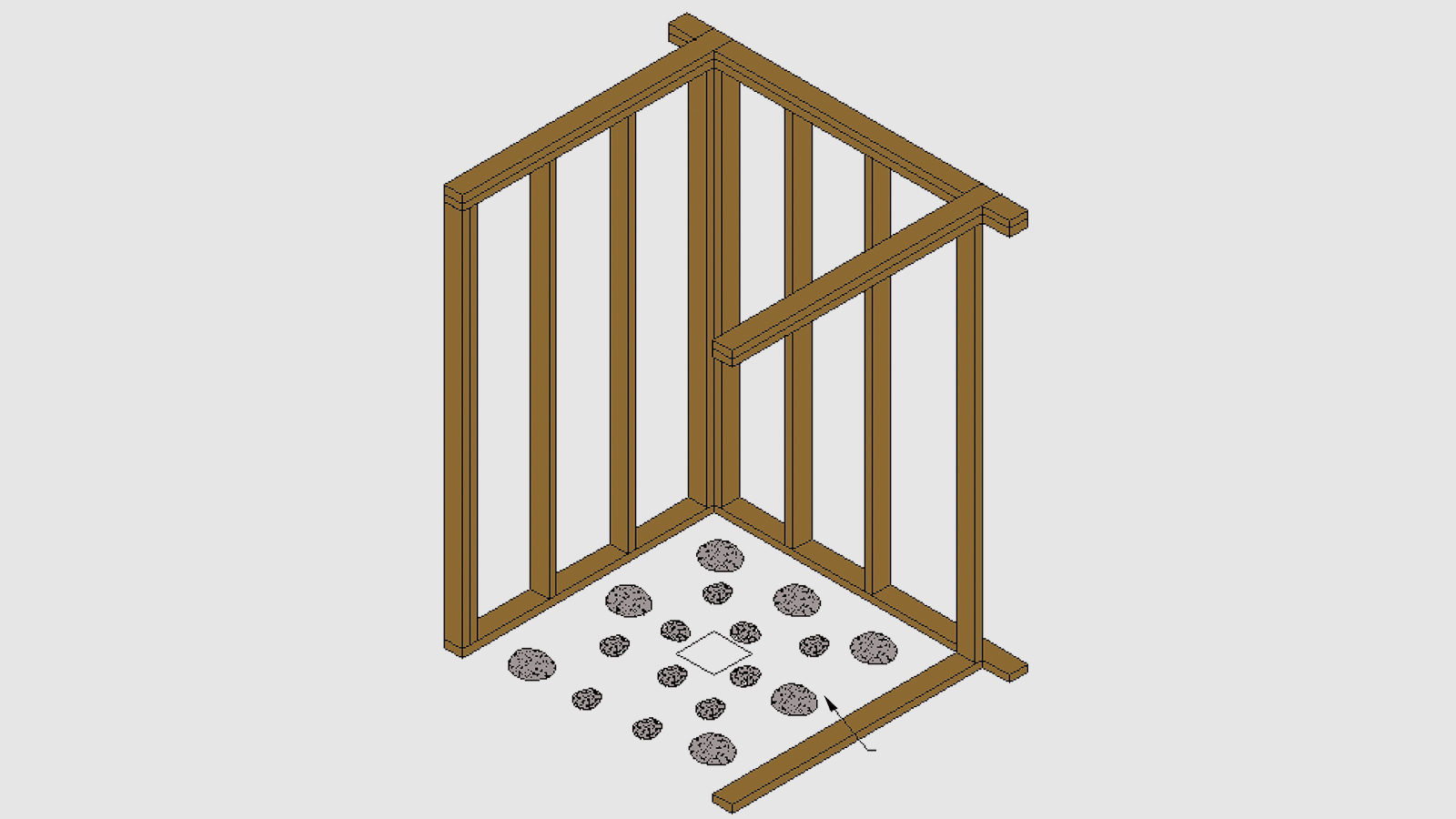 Mounding Method
New E-Z Install Pre-Leveled Floor Option
Introducing our new pre-leveled floor system available for all ¾ inch barrier free units. Why choose our E-Z Install Pre-Leveled Floor?
Saves time
No saw needed
Simplified standard installation
Removable shipping legs
Unit will install level on any properly prepared flat opening
4 E-Z Steps
Step 1
Prepare opening per instructions.
Explore More From Clarion