Employment Opportunities
Text "APPLY" to (814) 200-1661 to fill out an application
Interested in Working for Clarion Bathware?
Providing everyday luxury bathware for over 40 years, we think Clarion Bathware is a great place to start! We offer competitive benefits and bonus programs.
What Clarion Bathware Offers
Weekly Pay With Direct Deposit
Holiday pay and overtime opportunities available.
Bonus Programs
Shipping and production departments offer bonus incentive programs.
Regular Opportunities
Advancements and promotions available.
Benefits available after 60 days probationary period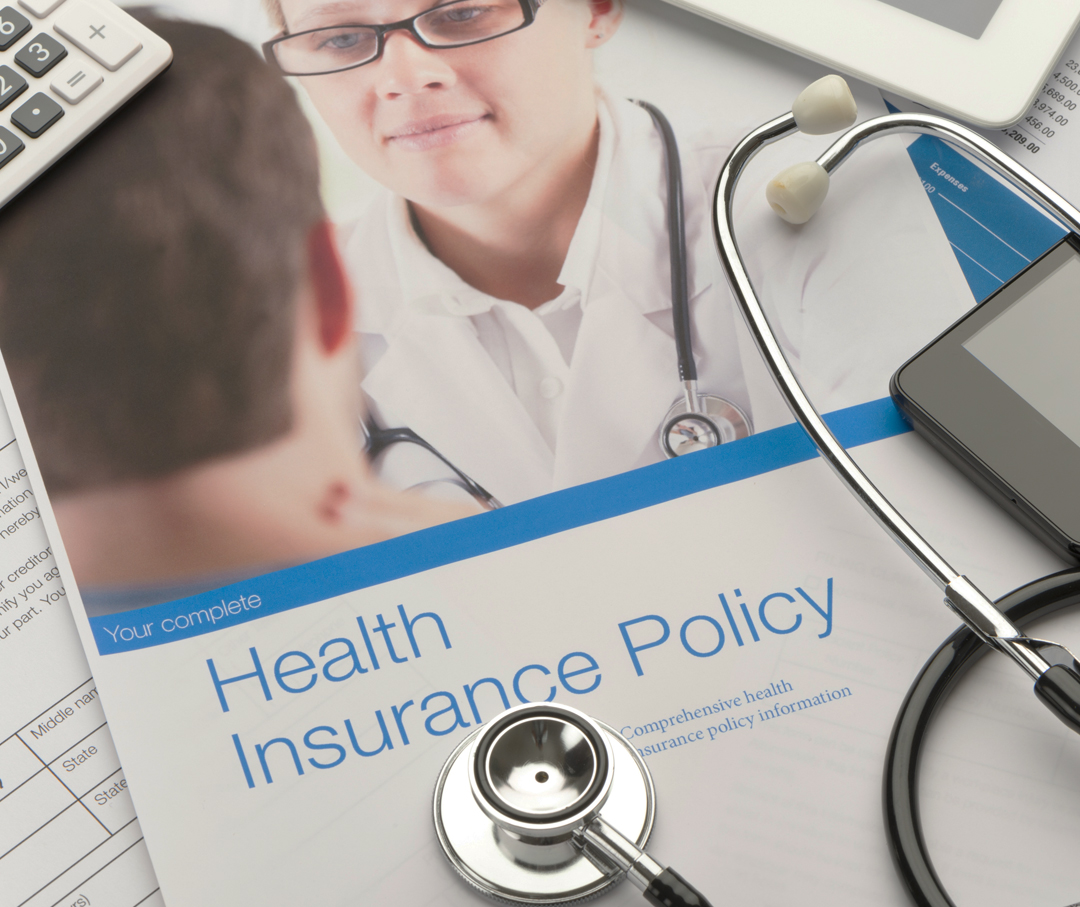 Health Benefits
Medical, dental, and vision insurance plans are available.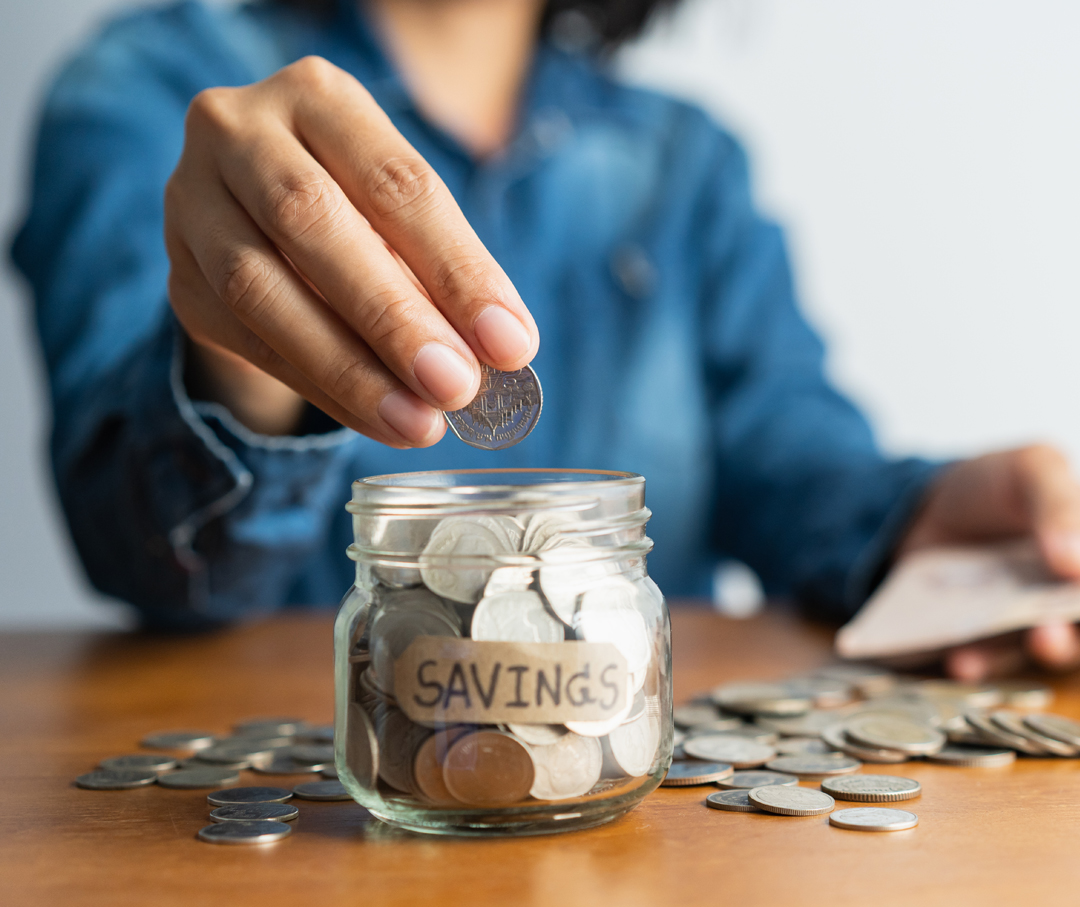 Retirement Savings Plan
We offer a 401k retirement savings program with various investment options.
New Trucks
Autonomy and comfort offered with our fleet of new trucks.
Home on Weekends
Get back in time to enjoy the weekend with your family.
Generous Sign-on Bonuses
A generous sign-up bonus awaits you.
Start Your CDL Application TODAY!
Fill out your CDL application online by clicking here. Call today for an interview @ (814) 297-5188.
For further questions, please email jeaton@clarionbathware.com in the HR dept. or call (814) 297-5188.
Explore More From Clarion